LOSE BELLY FAT CAPSULES Twelve Bottles x 60 caps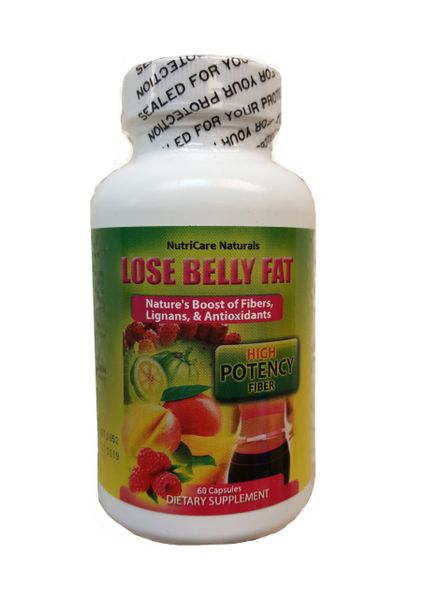 LOSE BELLY FAT CAPSULES Twelve Bottles x 60 caps
Our formula tend to work via one or more of these mechanisms:
Reduce appetite, making you feel more full so that you eat fewer calories.
Reduce absorption of nutrients like fat, making you take in fewer calories.
Increase fat burning, making you burn more calories.
Here are the most popular weight loss ingredients in our supplement.
Raspberry Ketones
Green Tea Extract
AFRICAN MANGO
GREEN TEA
FLEX, APPLE FIBER, BRAN, OAT BRAN, MORINGA, CHIA SEEDS....

As a dietary supplement, take one capsule twice daily.
Other Ingredients: Gelatin, Glycerin
No Sugar, No Starch, No Artificial Color, No Artificial Flavors, No Preservatives, Sodium Free, No Wheat, No Gluten, No Corn, No Soy, No Dairy, Yeast Free
Storage Instructions: Store in a cool dry place.
Warning: For adult use only. Do not use this product if you are pregnant or lactating. If you are taking medication or have a medical condition, consult a physician before using this product.


Keep out of reach of children